ASUS Released Raspberry Pi Contender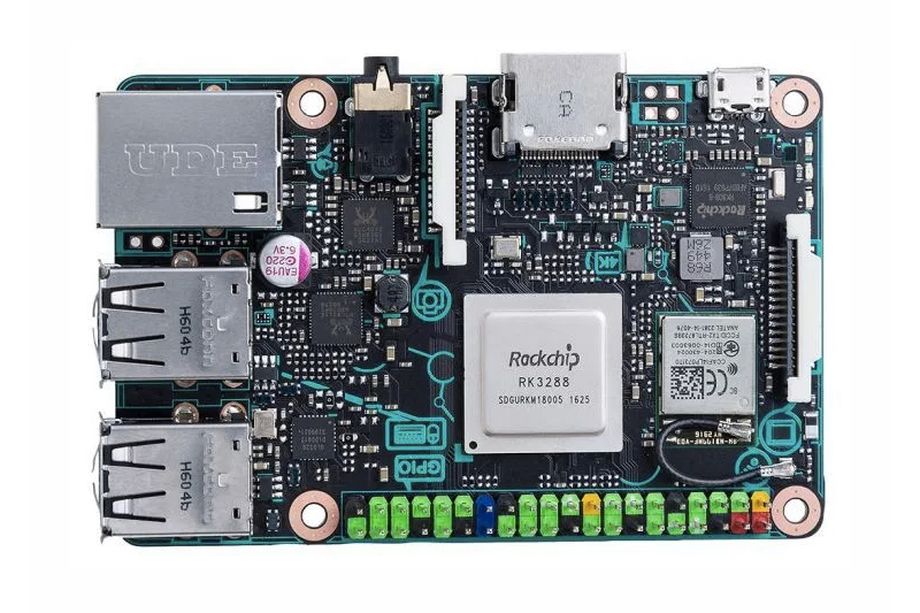 Asus has quietly released a Raspberry Pi
contender, named Tinker Board. It is about the same size as the Pi, but its quad-core Rockchip processor can play 4K video and 24-bit audio. Great news, if you want to get one for a home media center, even greater news if you want more processing power for your ham radio projects.
It has 2GB of RAM (the latest Pi 3 has 1GB of RAM) and gigabit Ethernet, as opposed to 10/100 Mbit of the Pi. It also features 802.11b/g/n WiFi and Bluetooth 4.0. The 4 USB ports are USB 2.0.
Asus says the board computer will support a variant of Debian Linux (what else?). The price is going to be higher than Raspberry Pi, at $68.
It is worth noting, however, that as of today, 30th January 2017, searching for "tinker board" on Asus.com's website produces an empty listing with the title "Tinker Board/2GB".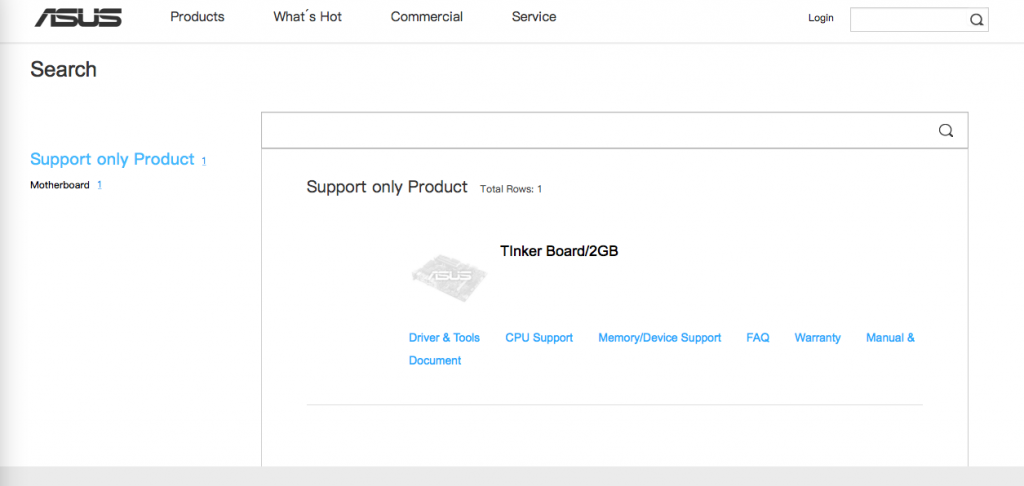 What do you think?
More images: