Ailunce HD1 Officially Released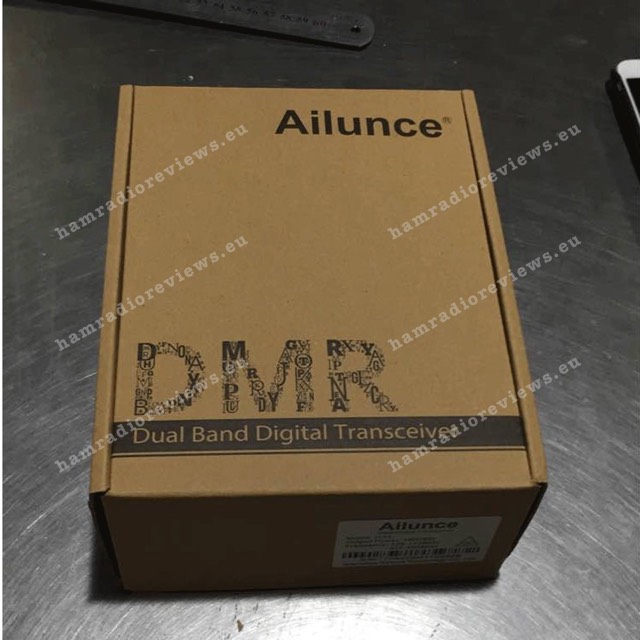 It looks like the long-awaited Ailunce HD1 dual band DMR transceiver has been officially released.
The Ailunce HD1 was supposed to be released May 2017, but was delayed, most likely due to testing. It was preceded to market by TYT's dual band DMR offering, the MD-2017. The HD1 seems to be an original design and not a re-branded MD-2017, like the Retevis RT82.
Specifications look really promising, but we won't know how it performs until we get our hands on one, which will (hopefully) happen soon. Most notably, the HD1's output power reaches 10W on VHF and 8W on UHF, with 3 power settings in total (High, Medium, Low).
Here are some images of the radio in boxes, from Ailunce's facebook page: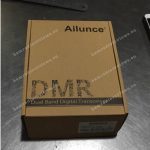 There are two versions available. One with GPS ($199) and one without ($189).
Read more on Ailunce HD1 in our previous posts:
Ailunce HD1 DMR Dual Band Specs
Ailunce HD1 DMR Circuit Board Ready