A really nice video on amateur radio has been posted online by the Guatemala DX Group facebook page.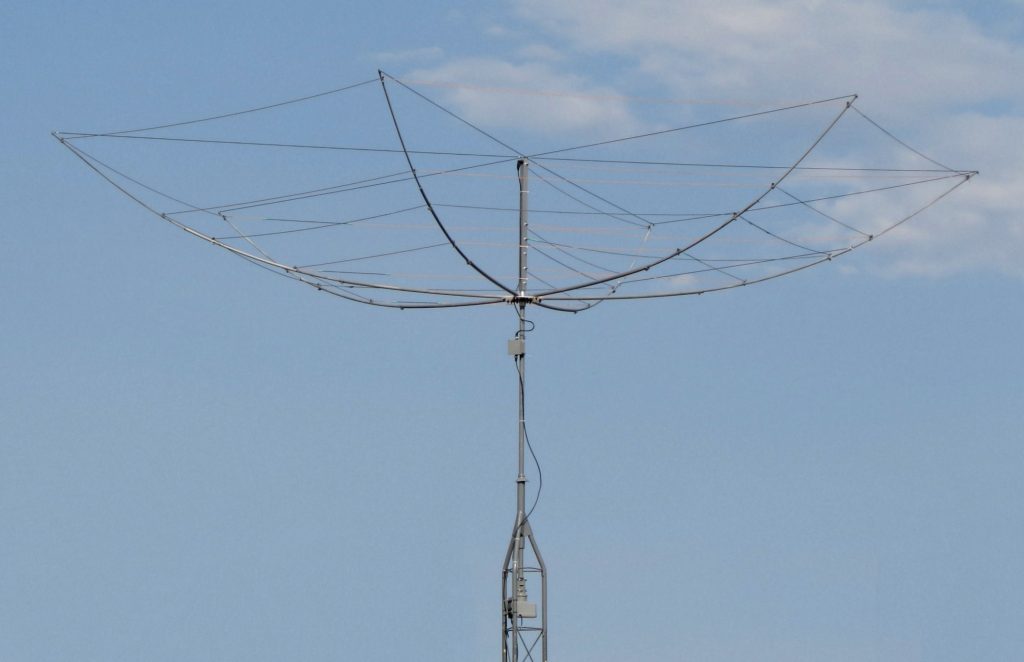 This is from last month, but it only came to my attention today. I hope we can see more videos/productions like this online, because our hobby is steadily losing on popularity day by day.

Enjoy the video:

Whether you are a licensed amateur radio operator or not, what does "amateur radio" mean to you?