In this video I am checking the Baofeng DM-5R
menu options.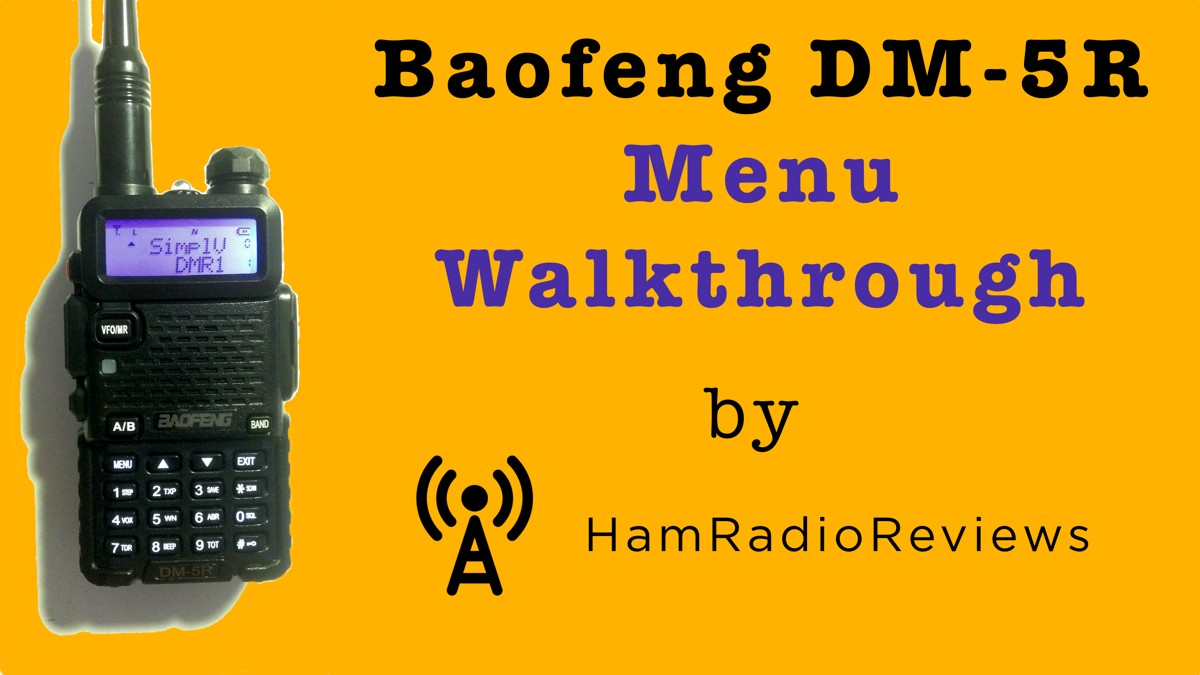 The radio is from the first "batch", meaning, it has not been upgraded to support Tier II. Stay tuned for more videos and information on this radio.
Here is the video:
You can buy this radio here
.
Please note: I have not yet conducted all the tests I want with this radio. As it comes from the factory at the moment, which stated as "Tier I", you cannot use it on ham DMR repeaters. Furthermore, some people online have performed the update and found that, although it can communicate with Tier II radios after the upgrade, it is still not usable  with repeaters. So, if in doubt or confused with the information online, my suggestion is not to buy this radio. If you have this radio in your hands already, or you can provide some solid information on it, please don't hesitate to comment below.