CIA Documents About Ham Radio Declassified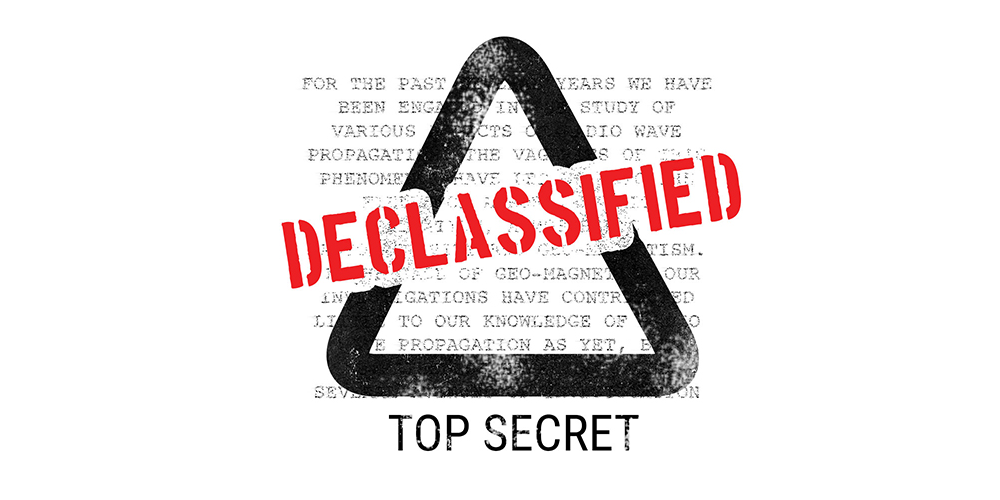 In case you haven't heard, CIA has recently released online around 13 million pages of declassified documents. Among these documents, a set of reports on ham radio in the former Soviet Union and Warsaw Pact member countries have been made available.
The documents include translations and assessments of amateur radio clubs, technology, equipment and even QSL cards.
You can browse through the documents here.
Source: southgatearc.org