Or so it seems. Radioddity (ham radio online retailer) announced that on the 26th of September, the Baofeng DM-5R is going to be released.
Here is their blog post: http://www.radioddity.com/us/blog/dm5r/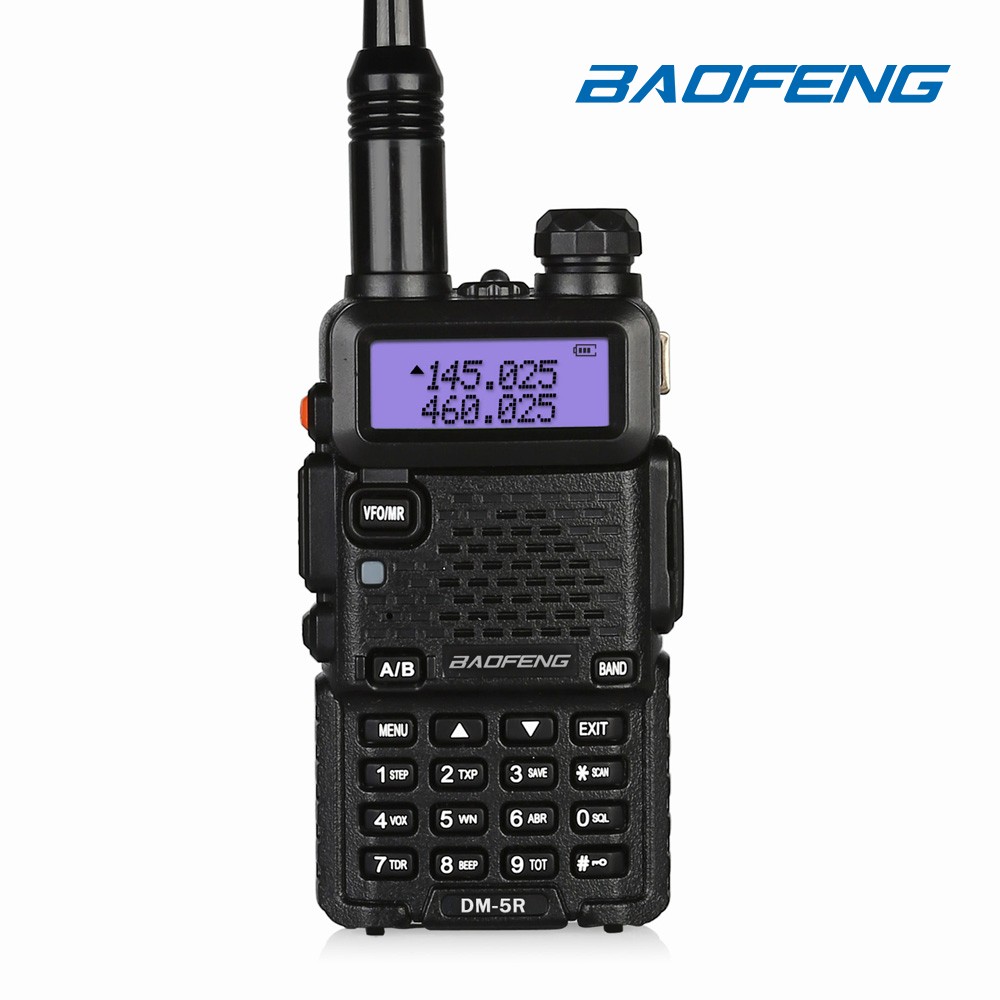 It looks exactly like a UV-5R. Which is both good and bad. It's good because all those batteries, chargers, antennas and accessories will (most likely) fit. Bad because… well, it will still look like the $30 analogue little brother. For me, this is not an issue.
From their blog:
BaoFeng's goal for the release of their first digital two-way radio is to eliminate one of the largest barriers of entry into the digital zone: price. At a $70 price range, the digital world is open to all.
The price seems tempting. They have it for pre-order for $70, plus they have a pre-sale offer. If you send them an email on support@radioddity.com, or private message on their facebook page, they will send you a coupon code for 10% off. The number of coupons is limited to 100 an only valid for pre-orders until the release date.
Here are the specs:
DMR Digital Radio
VHF/UHF 136-174/400-480Mhz
2000mAH High Capacity Battery
High Power/Low power
21CM Dual Band Antenna
8-Level Stepped Frequency Selection
Auto power saving function,Super-Long Standby
Compatibility Of Digital And Analog Under DMR System
Supports Individual Call, Group Call And All Call
Support DMR repeater function (

DMR Tier 1

)
It is also dual band, covering both the 2m and 70cm amateur radio bands. Too good to be true? Not sure, but we'll know on the 26th. I am going to have my hands on a unit for review soon.
You can buy the Baofeng DM-5R here
 (affiliate).