This is the DMR Range Test – Baofeng DM-5R
video.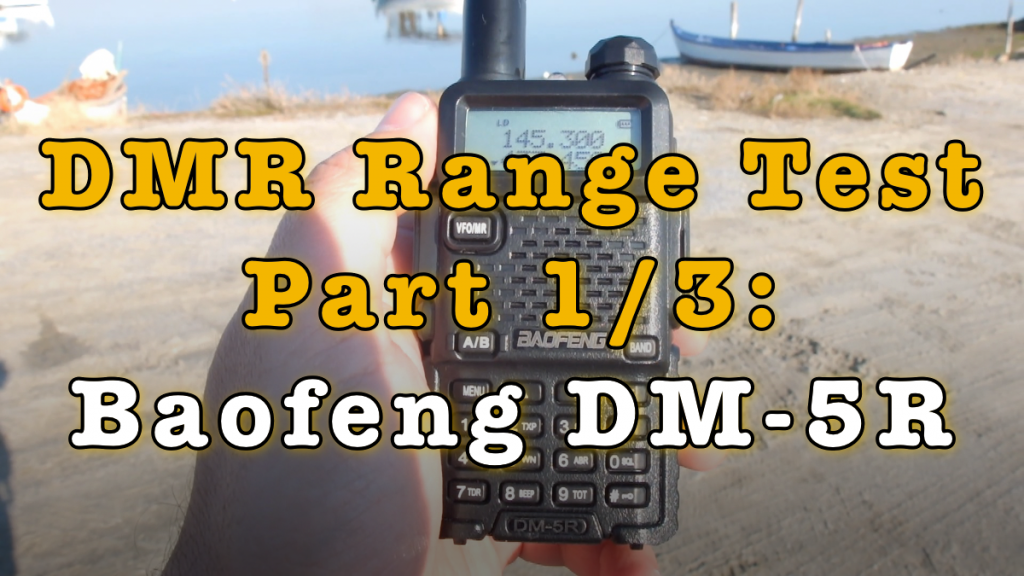 This is the first in a series of 3 DMR range test videos. In this video, I am testing the range of the Baofeng DM-5R
from two locations. One location at around 11km away and the other location at around 19km away.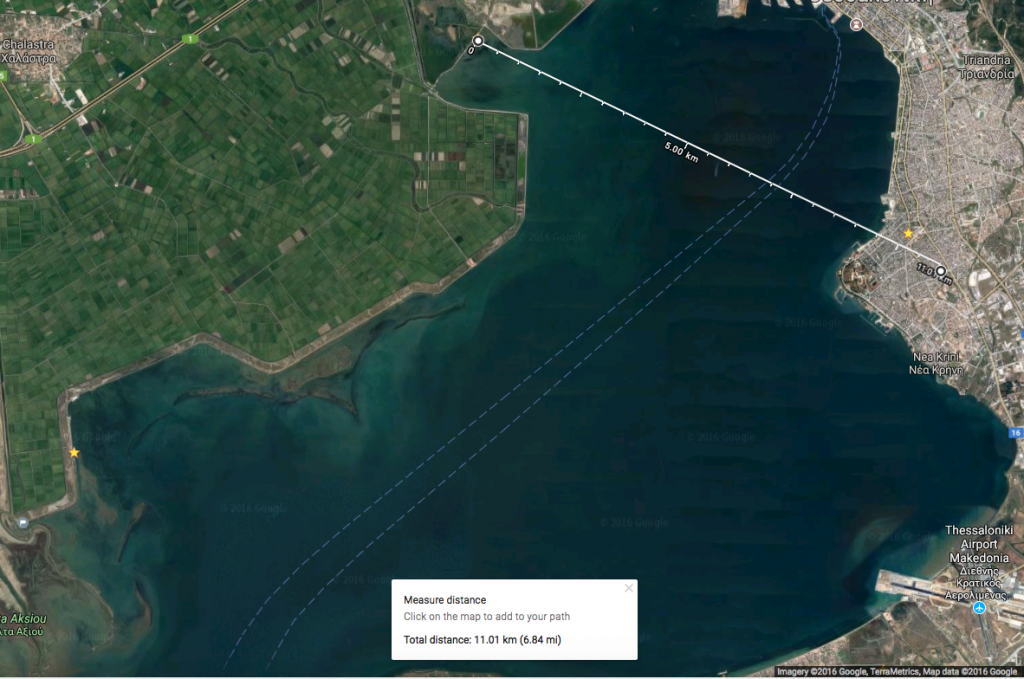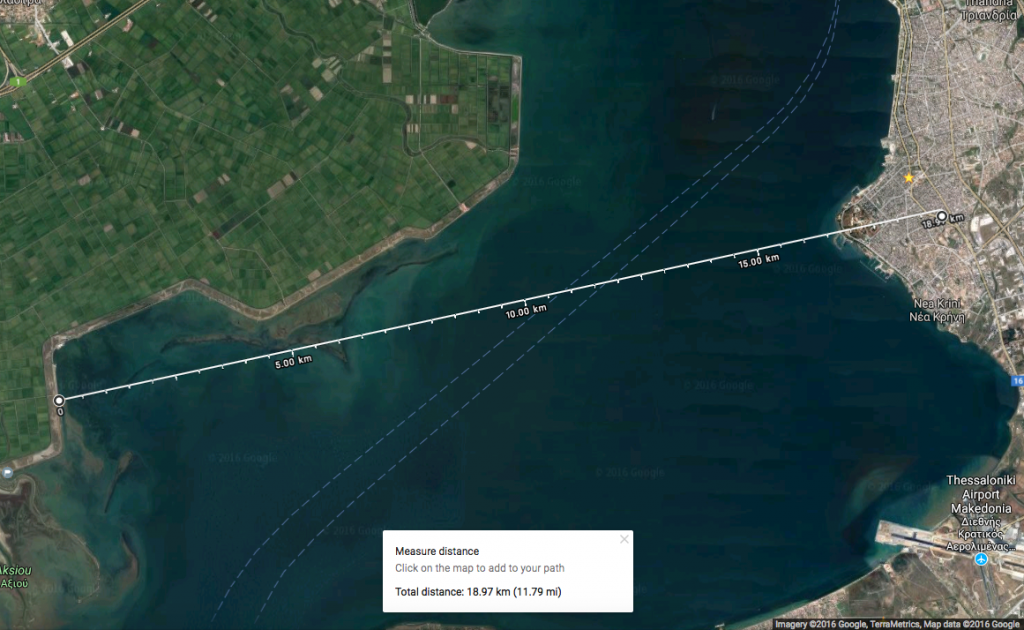 The Retevis RT3
was sent to me by Retevis for review and giveaway (more info on the giveaway here). Use coupon code "HamRadioReviewsRT" on their website to get $15 off the RT3 radio here. More coupons for ham radio gear can be found in the Ham Radio Coupons page.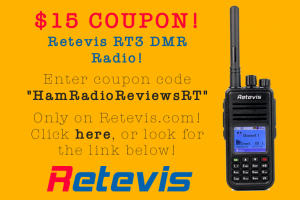 You can also get the radios from the following links:
US:
Retevis RT3
Baofeng DM-5R Plus
UK/Europe:
Here is the DMR Range Test – Baofeng DM-5R video, enjoy: