Ailunce HD1 DMR Circuit Board Ready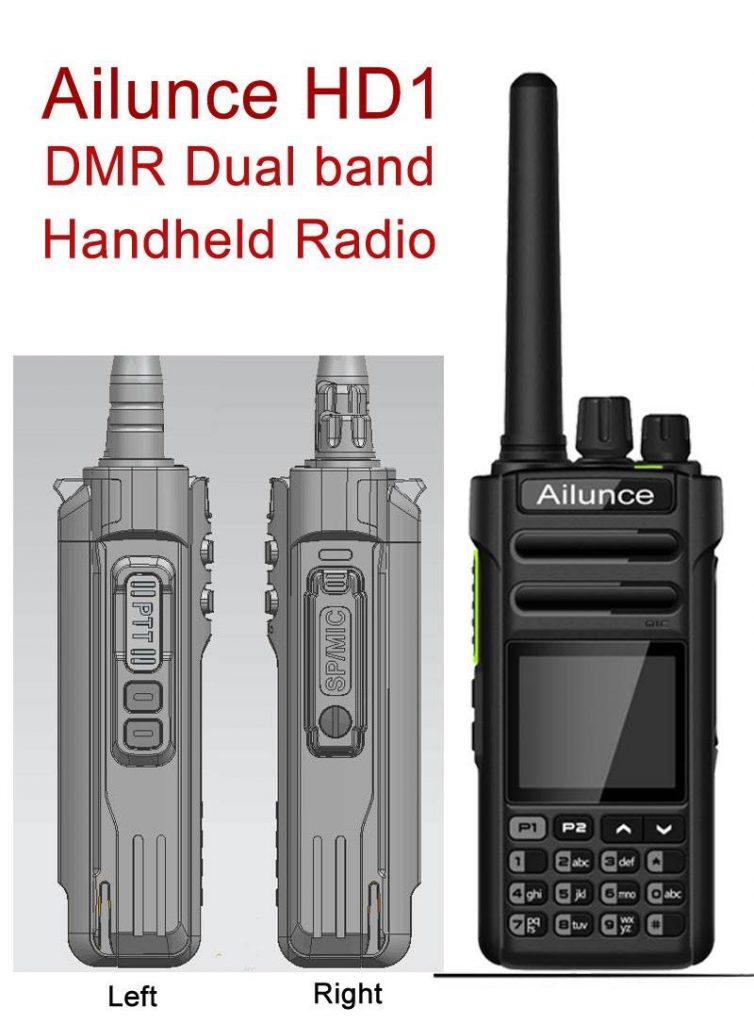 I just got information that the first circuit board of the radio is ready and both hardware and software testing has began. When I have more information or a real photo, I will post it.
For now, we have this new rendering (above) which shows the sides of the radio. The battery seems to be thick which makes sense, since it is stated to be 3200 mAh on the specs. There are three buttons on the left side which, judging from the different shade, I assume they could be of different material than the main body. There's a PTT and two buttons below that. On the right side there is the speaker/mic port cover which is screwed on. This is necessary weatherproof/dustproof rating. Whether the accessory port is going to be standard 2-pin Kenwood or Motorola type is yet to be seen.
You can subscribe to HamRadioReviews Newsletter to stay up to date!