This is a bluetooth headset review.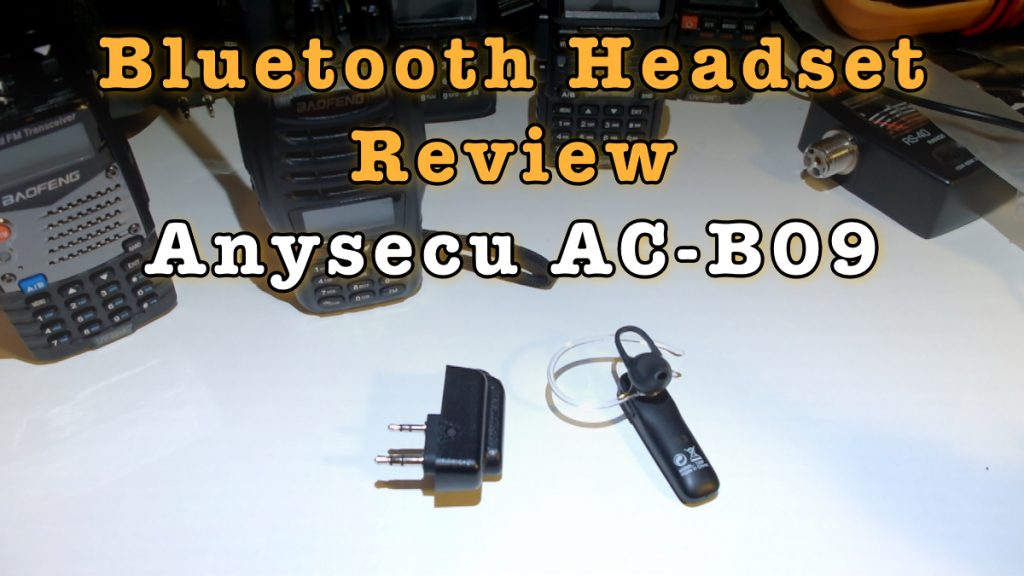 In this video I am reviewing the Anysecu
AC-B09 bluetooth headset. With this headset, you can use your radio without the hassle of wires. The same dongle/headset combo comes in a variety of brands. The audio on the other end is a bit muffled, but still, it is a very useful accessory for your handheld radio.
The headset looks like a normal bluetooth headset and can be charged with a standard micro USB charger
. However, the dongle needs its proprietary USB cable, which has a 3.5mm female jack on one end. You connect the dongle's 3.5mm jack to that to charge it. It is pretty weird, but I can live with it. Checkout the photo (click to view larger):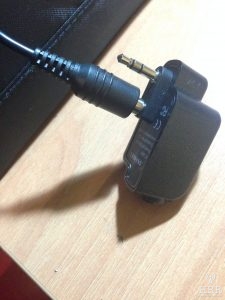 US: You can buy the headset here.
UK/Europe: You can buy the headset here.
Here is the video, enjoy: