This is the Retevis RT3 Unboxing and Giveaway video.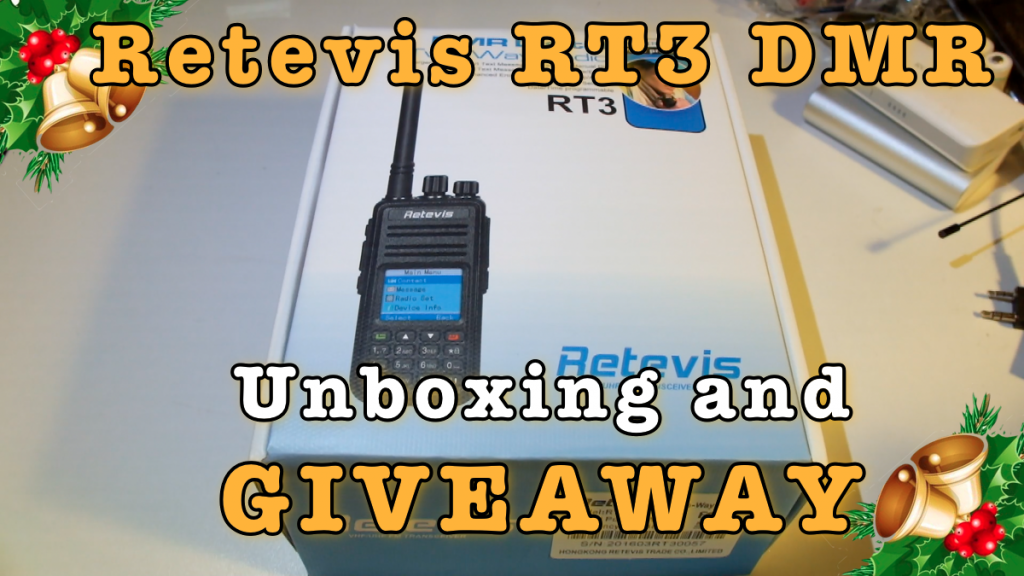 The Retevis RT3 is a DMR radio. The radio fully supports the Tier II specification. It utilizes dual time slots for accessing DMR repeaters normally, by occupying only the specified time slot.
I am also giving away this radio through HamRadioReviews' facebook page. You can find more info here.
Retevis also offers $15 off coupons for HamRadioReviews readers. The coupons are for their eshop on www.retevis.com. You can find more info in the Ham Radio Coupons page.
Here is the video, enjoy: