Xiegu X5105 QRP Radio First Images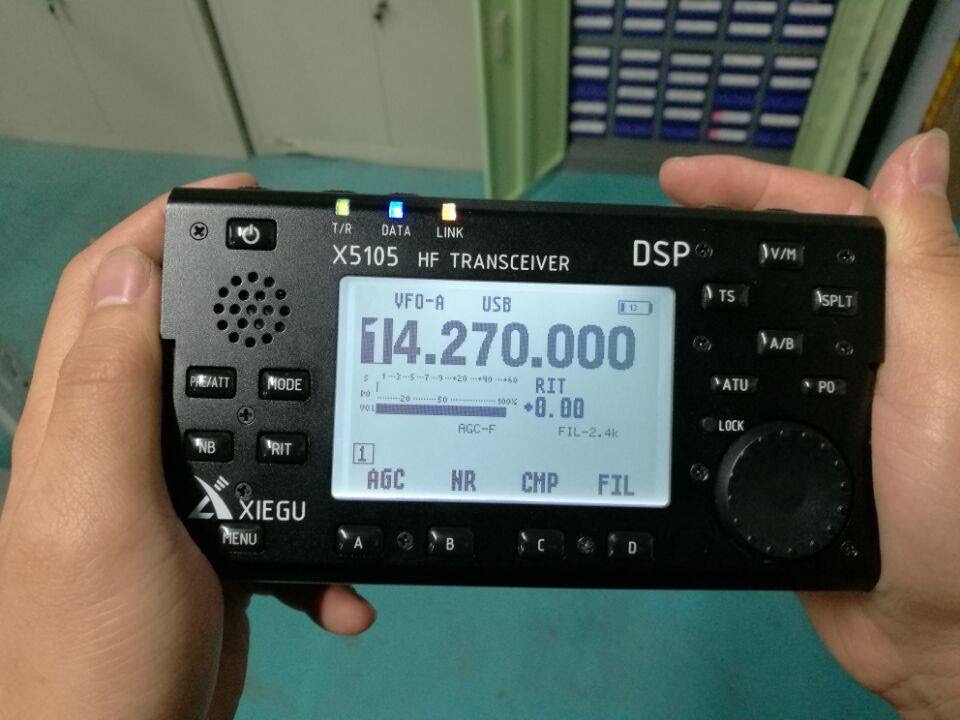 These images were posted in the Xiegu X108G & X5105 facebook group.
The X5105 is the upcoming HF/6m QRP radio from Xiegu. Xiegu is the manufacturer of the X108G
portable HF transceiver. The X5105 will have a maximum output power of 5W and will be able to accept three 18650 lithium
batteries.
Here are the images, which seem to be screenshots taken from the videos that follow (click to view larger):
Here are the videos, from the QRP HF radio YouTube channel.
There is still no info on the release date of the radio, however, it is expected to be released early 2017.