In this video I am showing how to perform the Baofeng DM-5R
upgrade to Tier II.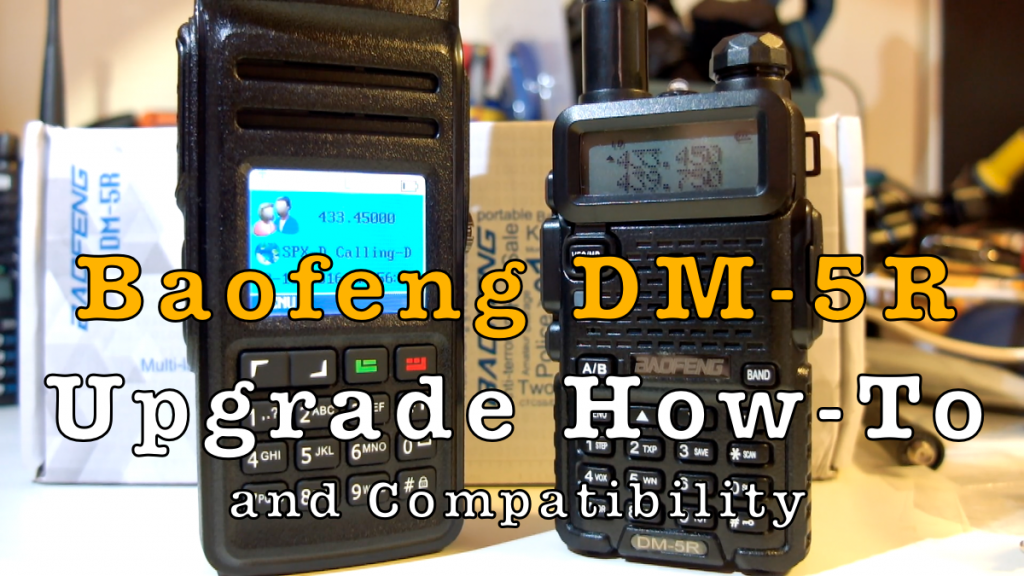 Please note that this upgrade can only be performed to the first batch of radios that came as Tier I from the factory. An upgraded version by the model DM-5R Plus
has already been released.
Here is the video, enjoy: