ARRL Handbook 2017 has been released.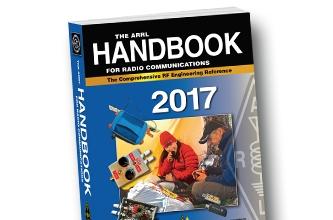 ARRL released its 2017 version of its Handbook for Radio Communications. The book is being published since 1926 and is the go-to reference for everything regarding amateur radio electronics and more.
Here is a presentation video from ARRL's facebook page:

More info on the book can be found here.
You can also pre-order the book here
.