It didn't happen. Looks like it was a mis-interpretation of the software data.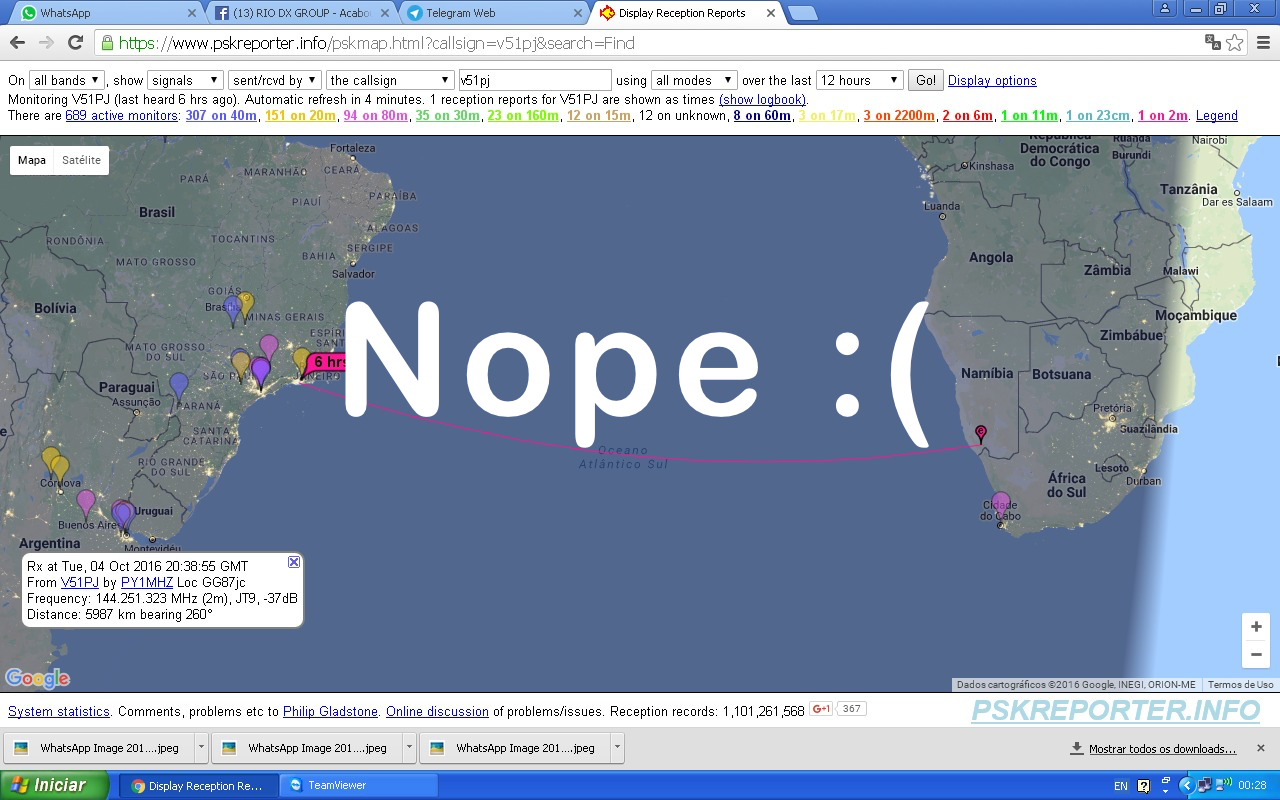 Yesterday, the news of this QSO spread across the internet. Joe Taylor, K1JT, the developer of the WSJT program that was used, noticed some debugging information on the screenshots.
This basically means that the version of the program that was used, was in development and the QSO data shown were just based on callsign information available before hand, most likely due to testing of the program.
"There was no intention to deceive," Taylor told ARRL. "It was a perfectly honest mistake. It's unfortunate. Many of us wish the report of such a QSO could be true — but it's not."
More info here.