New Yaesu FT-25R and FT-65R Handheld Radios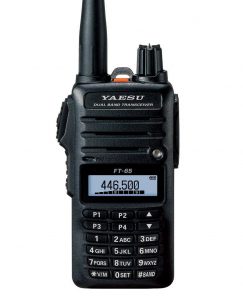 I just became aware of two new handheld radios from Yaesu
. The FT-25R and the FT-65R.
The FT-25R is a single band VHF radio with 5W of power and IP54 rating. It comes with a 1950mAh Li-Ion battery and a larger capacity, 2500mAh Li-Ion is also going to be available. The front panel features 4 programmable keys.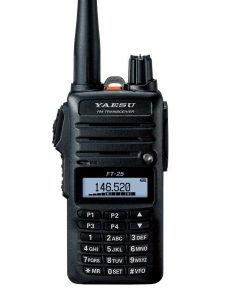 The FT-65R is a dual-band VHF/UHF radio with a maximum power of 5W. It also has two more power settings of 2.5W and 0.5W (the FT-25R has these settings also). Like its VHF brother, it is also IP54 rated. It comes with the same battery options. In fact, apart from the single-band support of the FT-25R, the two radios are practically identical.
Both radios are mid to low range for Yaesu. Expected availability date is March 2017.