Retevis posted images of their new Retevis RT23 Analog Radio on their facebook page yesterday.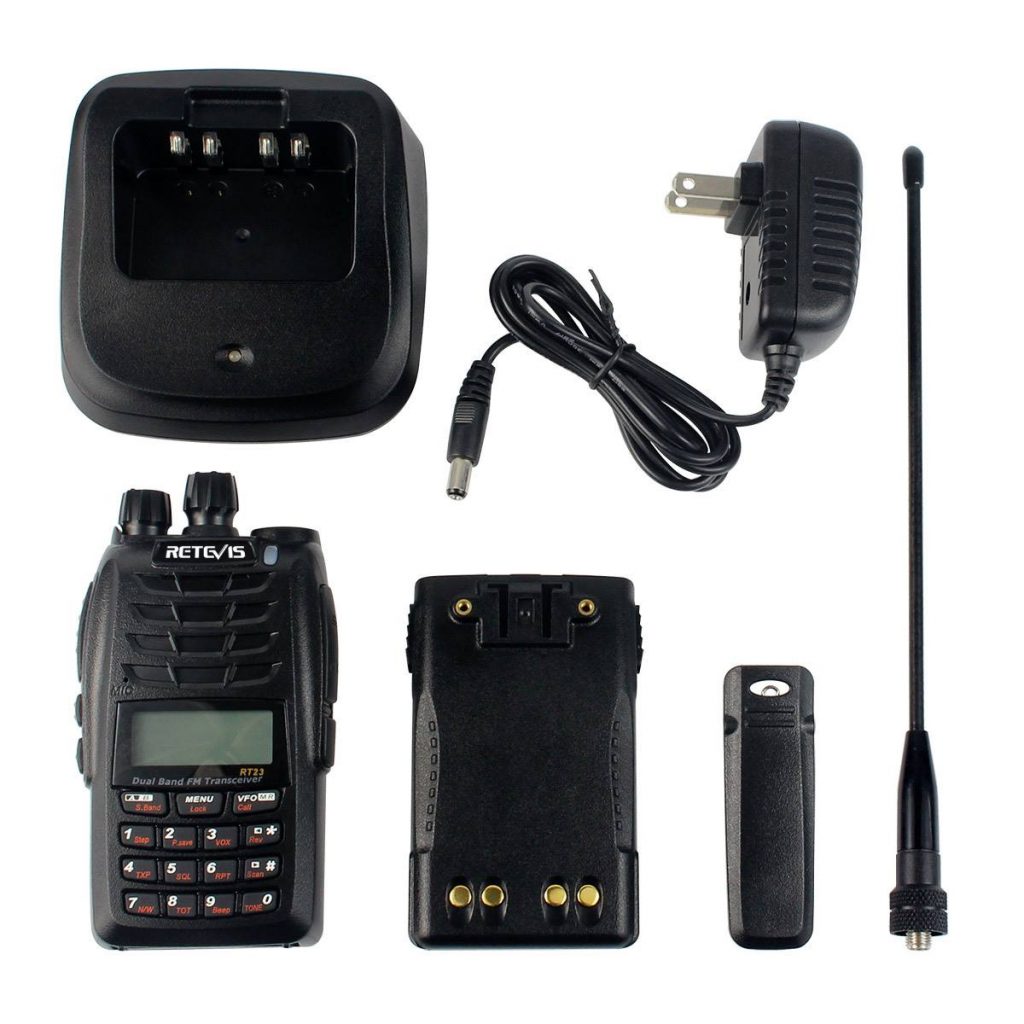 The radio outputs 5W on VHF and 4W on UHF. The features seem to be similar to other radios from China, with the added feature of the cross-band repeater. The specifications state that it is also "Duplex Work Mode" and "Dual Receiving", which basically means it has two true VFOs, allowing for full-duplex operation.
It has an interesting form factor, similar to Puxing radios, with the antenna on the right-hand side. Also note the position of "0" key on the keypad. It is on the lower-right corner. That's new…!
Other than that, it's pretty standard with 128 memory channels (why only 128???), frequency range 136-174MHz on VHF and 400-480MHz on UHF, DTMF encoding/decoding etc. We don't know of a release date or price, more details will be announced later.