CQ Magazine released REST APIs to allow developers to download CQ WW DX Contest scores.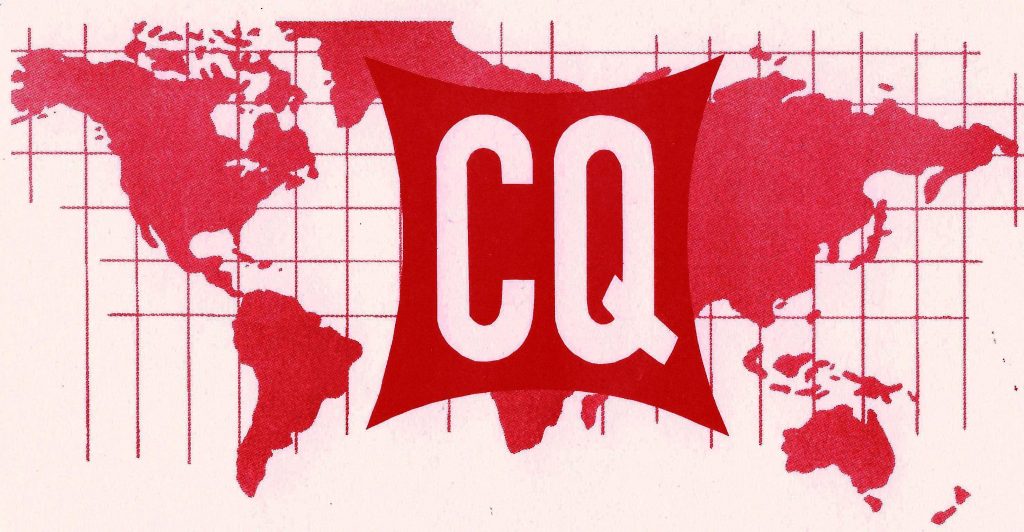 The APIs can be used for all modes of the contest. More info here.
No authentication is required to use the APIs, which is not that good in terms of security. Also note the disclaimer at the bottom of the API reference page:
All APIs are provided as is and without support.
So, if you have a problem using the APIs, figure it out yourself. The Ham Radio community really needs quality online and software solutions. I guess we should also be thankful CQ actually released these APIs.