In this video I am doing a Baofeng UV-82 8W power test.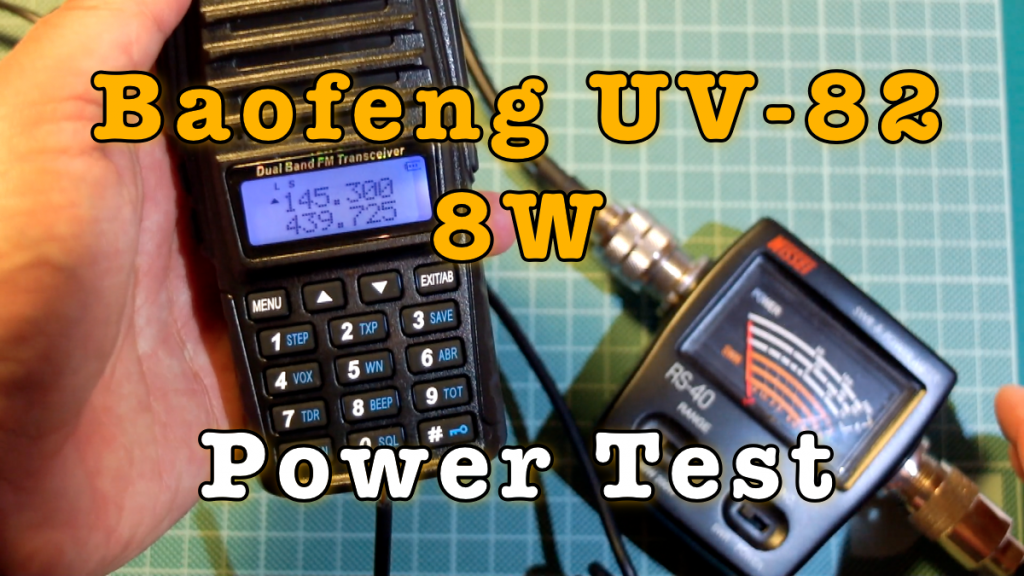 This Baofeng is not the UV-82HP
tri-power model. In fact, there is nothing that states it is a new model, apart from the sticker on the back of the radio stating its power is 8 watts. Does it hold up to its claim?
You can get the UV-82 5W model here
.
Nissei RS-40
inline power meter.
Various car jump starters.
Here is the video, enjoy: